CHECK OUT WHAT WE HAVE FOR SALE:
MLS#1416993

Bed/

Bath

Ac
Year Built

63 Wildwood Drive,

Brunswick ME 04011

*Highly Desirable Neighborhood

4/2
.35
1988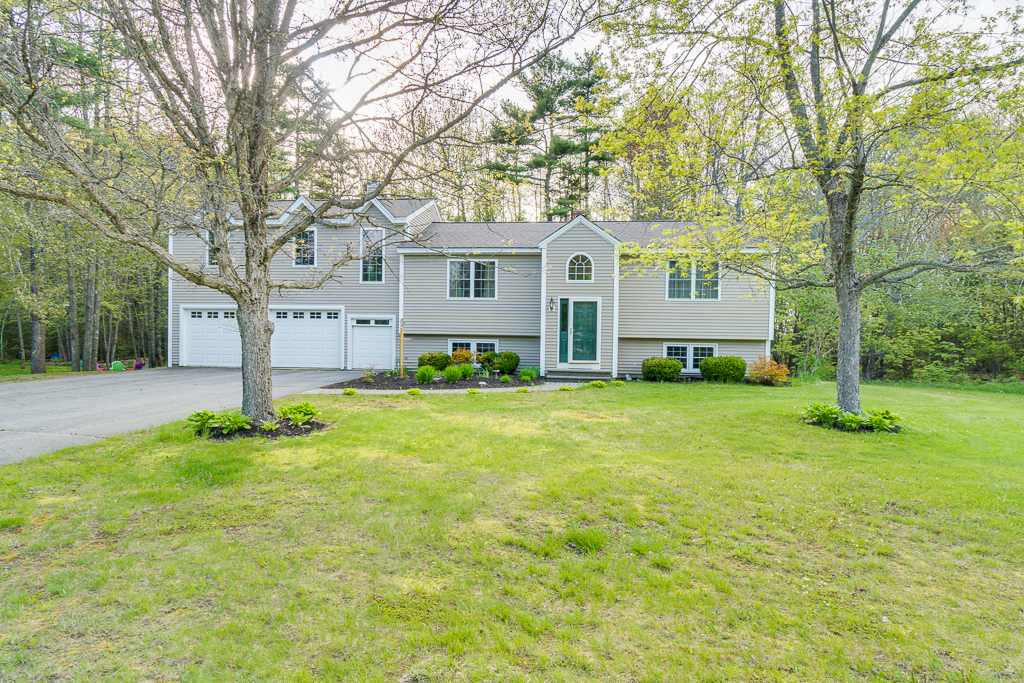 LOCATION, LOCATION, LOCATION! 2500+ sq feet of living space in this rambling contemporary style raised ranch. Open concept kitchen and dining area with expansive 600+ sq foot great room addition over the 2.5 bay attached garage; Master bedroom, guest bedroom and bath on first floor; full finished basement offers a large den and 2 additional bedrooms; Large rear deck, open and level yard with attractive landscaping. Only minutes from shopping, restaurants and all of Cook's Corner Mall. Asking $319,000

MLS#1411204

Bed/

Bath

Ac
Year Built

786 Main Rd, Phippsburg ME 05462

*Water Views

2/1
.83
1980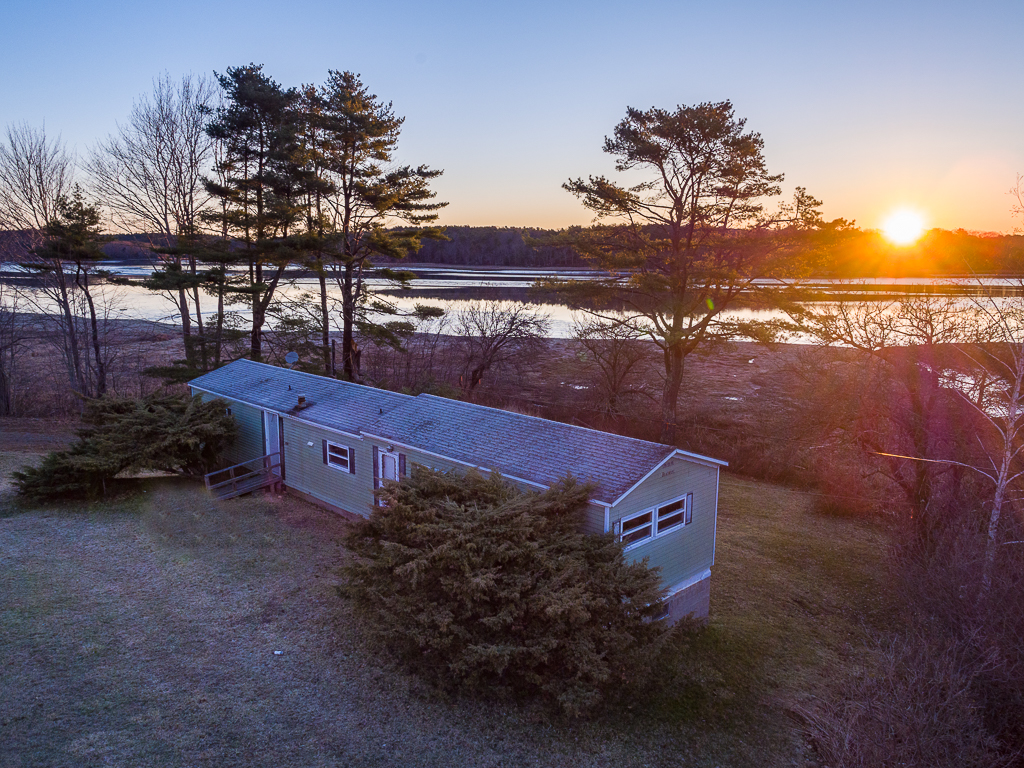 Gorgeous spot overlooking the Kennebec River. Close to all the popular outdoor recreation areas, public beaches, hiking and swimming at Fort Baldwin and Popham State Park. Less than 15 min to Bath. Property boasts .83 acres, drilled well, 2 bedroom septic system, expansive water views and affordable taxes. The town has already approved plans to build a 2 bed/2 bath cape style home. Also see MLS#1411206 Asking: $99,000
MLS#1411137

Bed/

Bath

Ac
Year Built

1669 Hallowell Rd, Litchfield ME 04350

*Waterfront Lot

2/1
1.84
1940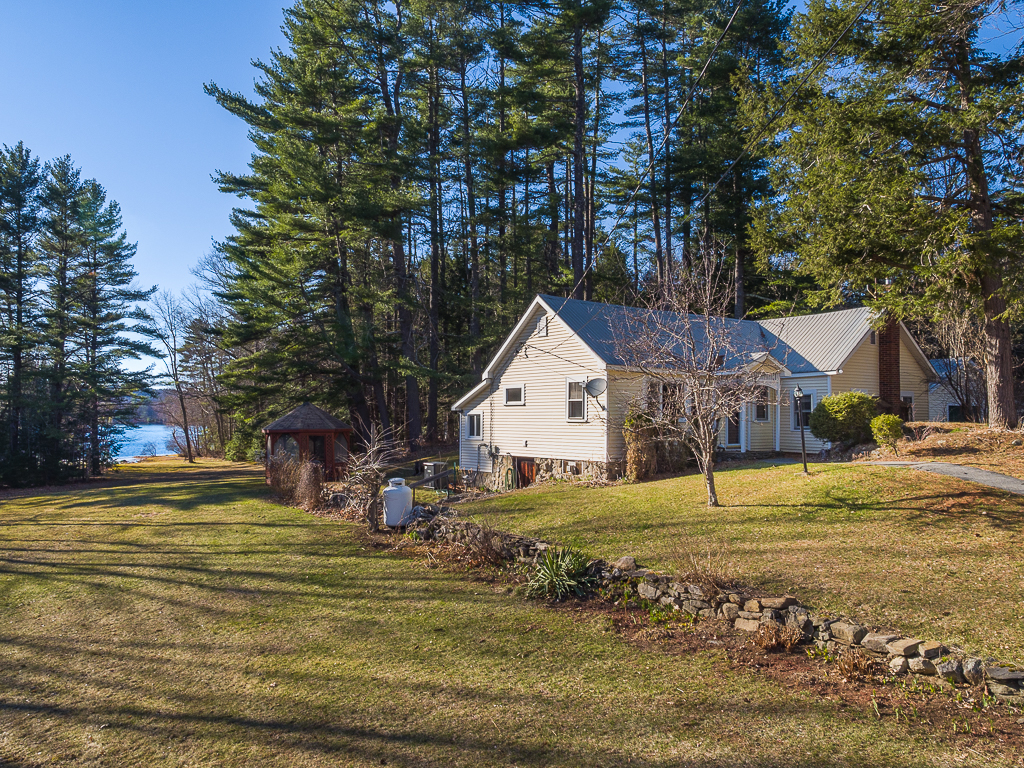 Alas, just what you have been waiting for! Cove-side property with sunsets in the back yard and a sunrise in the front yard; Plenty of privacy and elbow room; A rare characteristic for a lake property. Come bring your imagination and make this your Maine getaway.
Asking $250,000

MLS#1409250


Bed/

Bath

Ac
Year Built




Lot#27

Clayton Point Road

Harpswell, ME 04079

*Waterfront Lot

*Build Package Available



n/a
2.8
n/a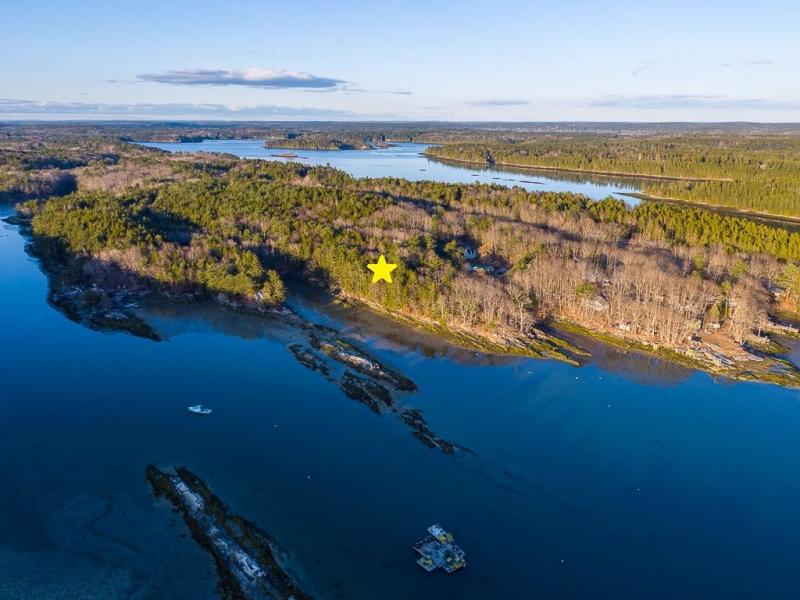 A rare opportunity to build on the coast of Maine; 825′ of owned Atlantic Ocean front along the shores of Card Cove. Long Ocean views with Southern exposure and a deep water channel make this an attractive offering.On top of this you have a Right of Way to a 2nd ocean front lot a 2 minute walk away . Please use the 2nd Elton Farm Rd Entrance to access Clayton Point Rd. Asking: $299,900
MLS#140890

Bed/

Ba

Acres
Year Built

5 Alpine Way, Phippsburg, ME

04562

*To Be Built

3/2
2.1 ac
New Build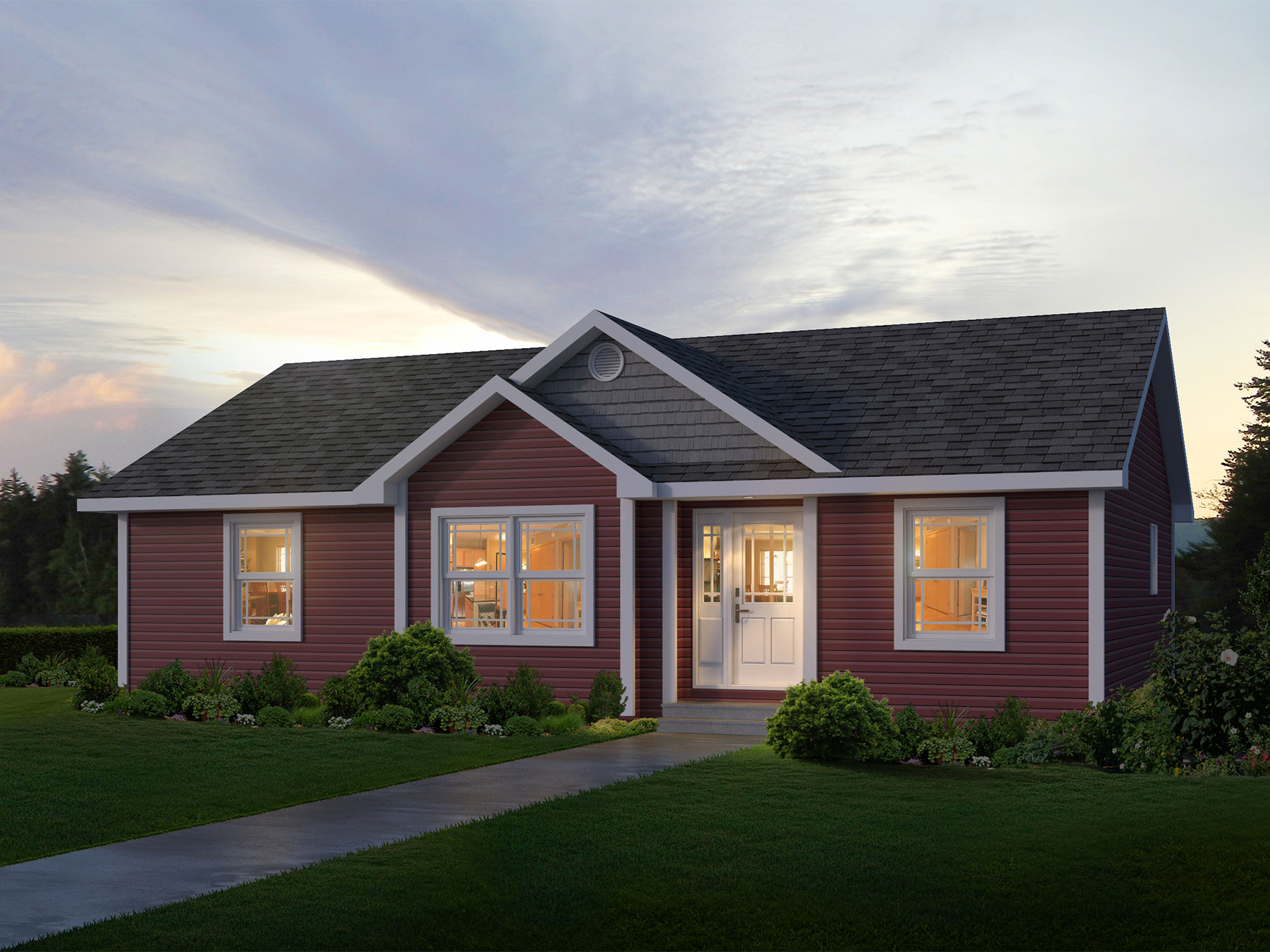 Attractive upscale ranch style home to be built in the Pitch Pine Subdivision located less than 10 minutes from in-town Bath. Home can be customized with finishing touches and add-ons but will include 3 beds, 2 bath, wood and tile floors, walk-in closets, full, unfinished basement, vinyl siding, a breezeway and attached 2 car garage. A rural location with low taxes and City conveniences less than 10 min away. Popham Beach State Park and many popular recreation areas right around the corner. No construction loan needed for this property, it's completely turn key! Asking:$265,000
MLS#1404722

Bed/

Ba

Acres

Year Built

1022 River Road, Brunswick ME

04011

*Large Parcel for Sale

*Build Package Available

n/a
14.5 ac
n/a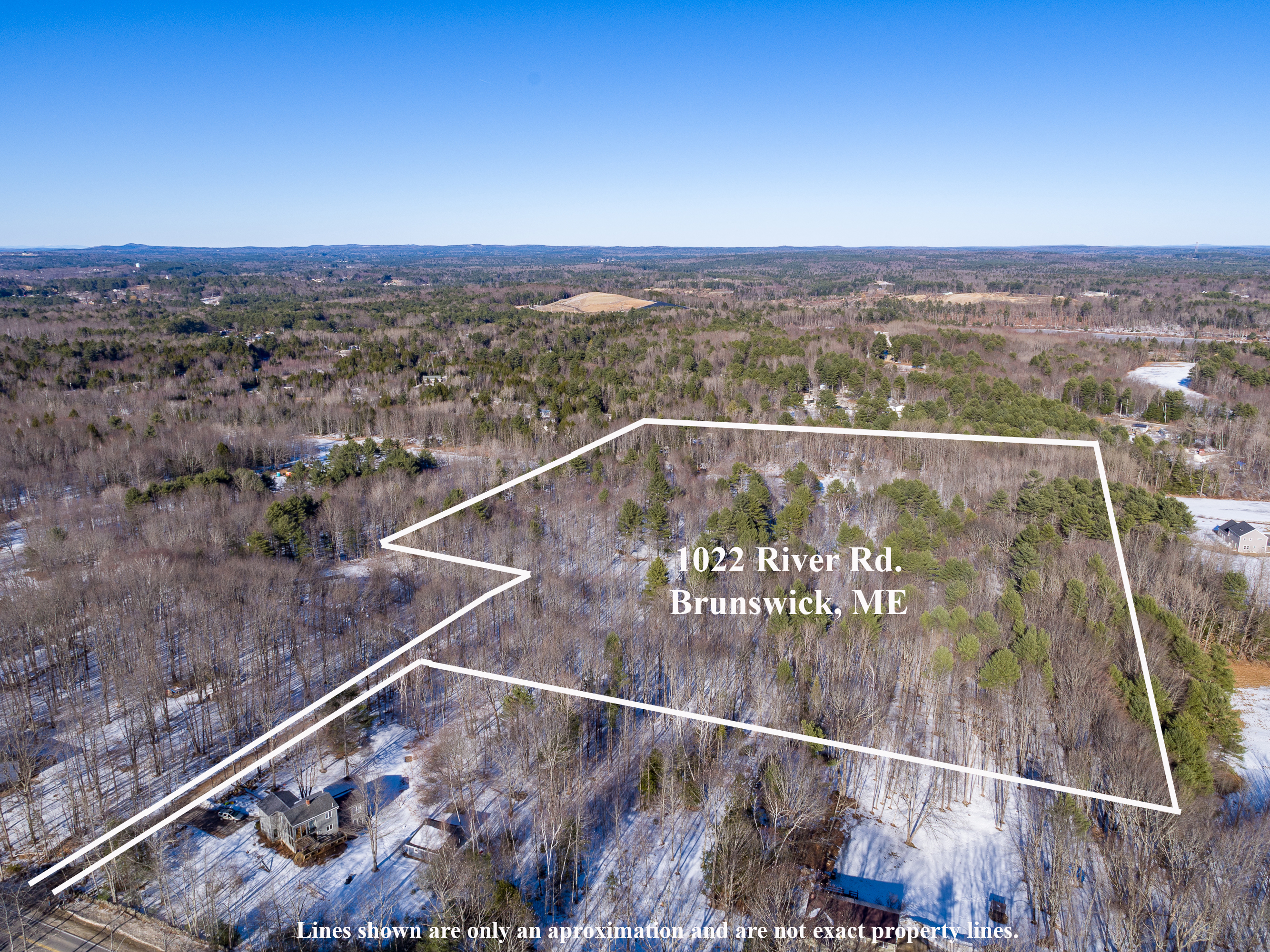 Rare opportunity to own almost 15 acres of land in Brunswick! Access Road into parcel is already in place and parts of the acreage is already cleared and ready for building plans. Lots of potential commercial uses for this lot. Great spot for a plant nursery, farm, campground, farmer's market. Popular area where Coffin Pond and the Brunswick Golf Course are located on the same road; Property lines are approximate. Asking: $199,000
MLS#1401902

Bed/Ba
Acres
Year Built

16 Swan Lane,

Cushing ME 04563

*Commerical/Residential



4/2
2.07 ac
1850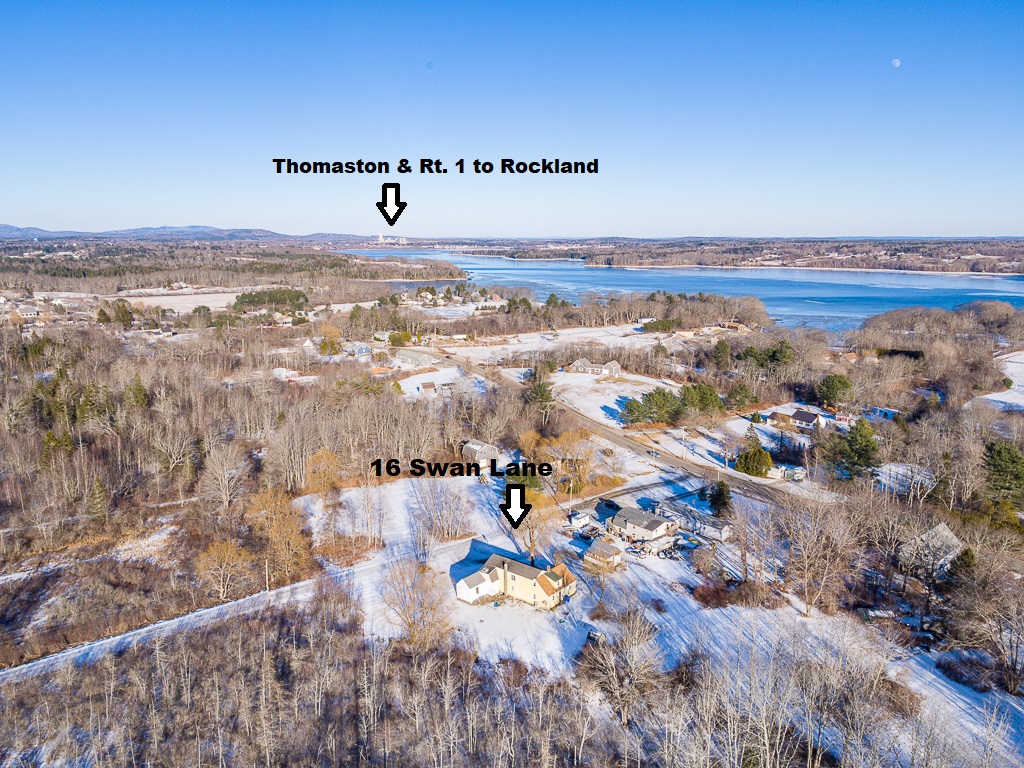 PRICE JUST REDUCED BY $20,000! Large 4-5 bedroom, 2 bath single family home with a separate outbuilding that was previously used as a certified shellfish receiving area! Large walk-in cooler remains fully functional for the next seafood dealer. Located only 20 min from Owls Head, Camden Hills State Parks Camden Ski Resort,, Mt. Megunticook; Lots to do for the outdoor enthusiasts! Snowmobiling, Hunting, Fishing, Hiking, Boating; Some of the best in Coastal Maine and Knox County. Attached 264 sq ft storage shed; Newer heat pumps; Ready for New Owners! Asking: $155,000
MLS#1400475

Bed/

Bath

Acres

Year Built

175 Bath Road, Brunswick, ME 04011

*Commercial Lot

n/a

3 ac

n/a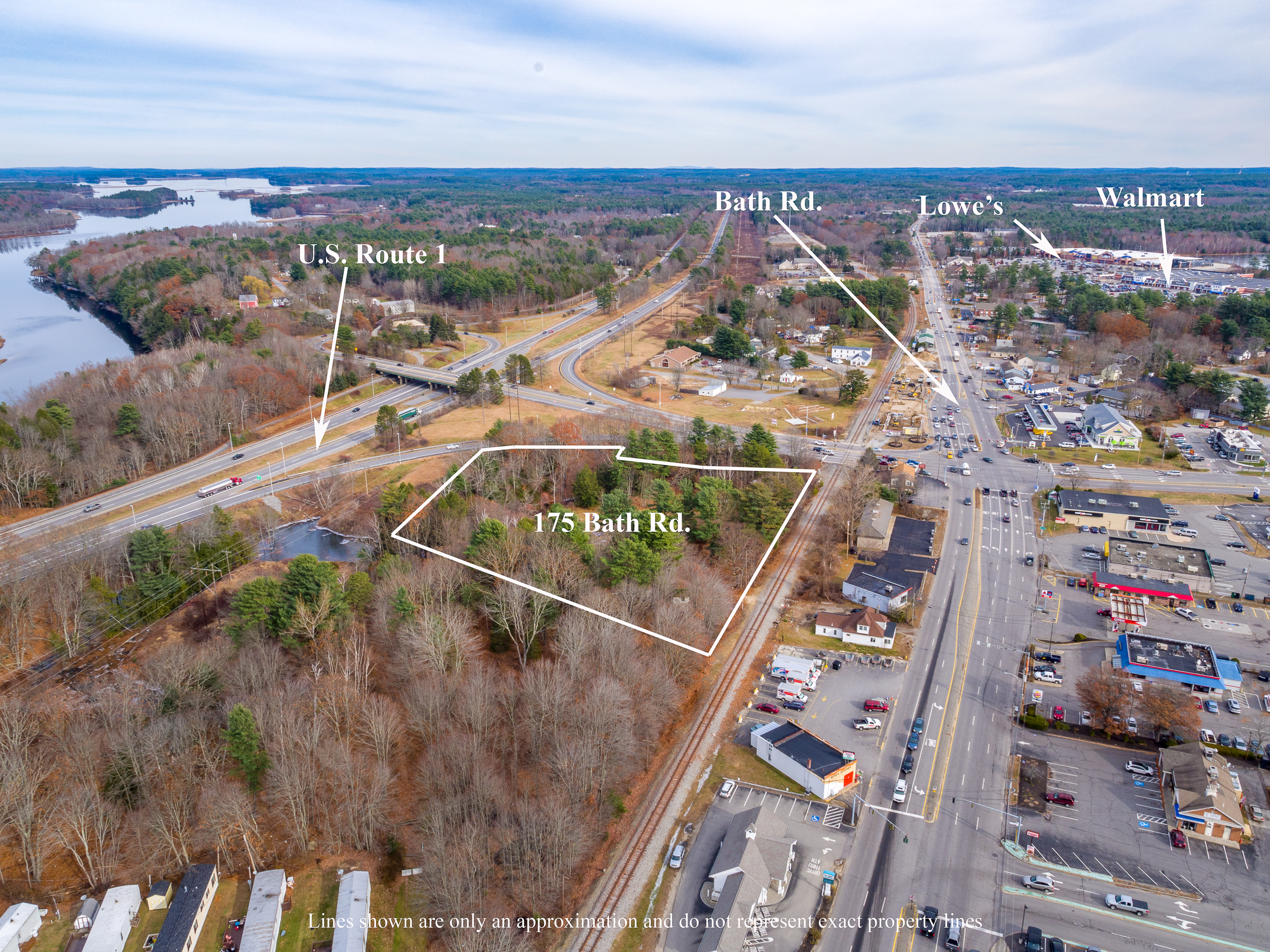 3 acres of commercial undeveloped land with high visibility from Rt 1 & Rt 295. Looking to expand or market your new or already established business? This is the perfect location to attract customers right off the interstate going to Cook's Corner Mall, Bath, Brunswick or Harpswell using your own business sign! Asking: $56,764
MLS#1405909

Bed/

Bath

Acres

Year Built

614 Gurnet Road, Brunswick, ME 04011

*Waterfront Cottage

1/1
.10 ac
2013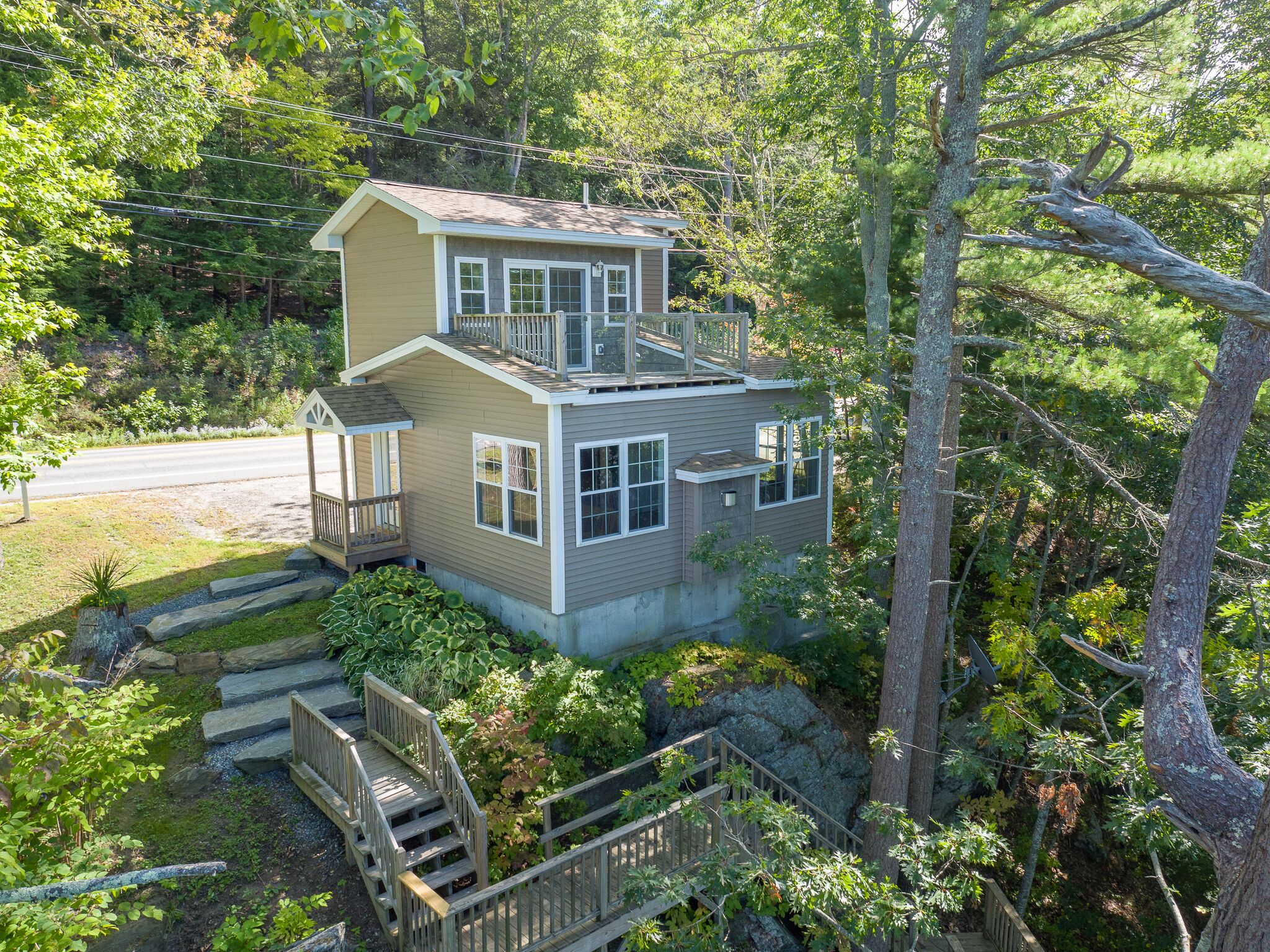 Are you searching for a turn key investment that is a bona fide ATM machine? Look no further than this waterfront oasis that pays for itself. Currently booked all year round through air b&b. Awesome rental potential! Located within a few blocks from Cook's Corner Mall. where you'll find a variety of restaurants, shops and entertainment. High end building materials used to renovate in 2013; Easy to heat with the gas fireplace and electric heat; Granite countertops, Hardwood & Tile floors; Tastefully decorated; Being sold completely furnished and ready for new owners; Less than 45 min to Portland and only 1.5 hours from Portsmouth, NH. Asking: $269,000
MLS#:

1409094

Bed/

Bath

Acres
Year Built

1022 River Road, Brunswick, ME 04011

*Customizable Build Package

Available

4/3
14.5 ac

New

Build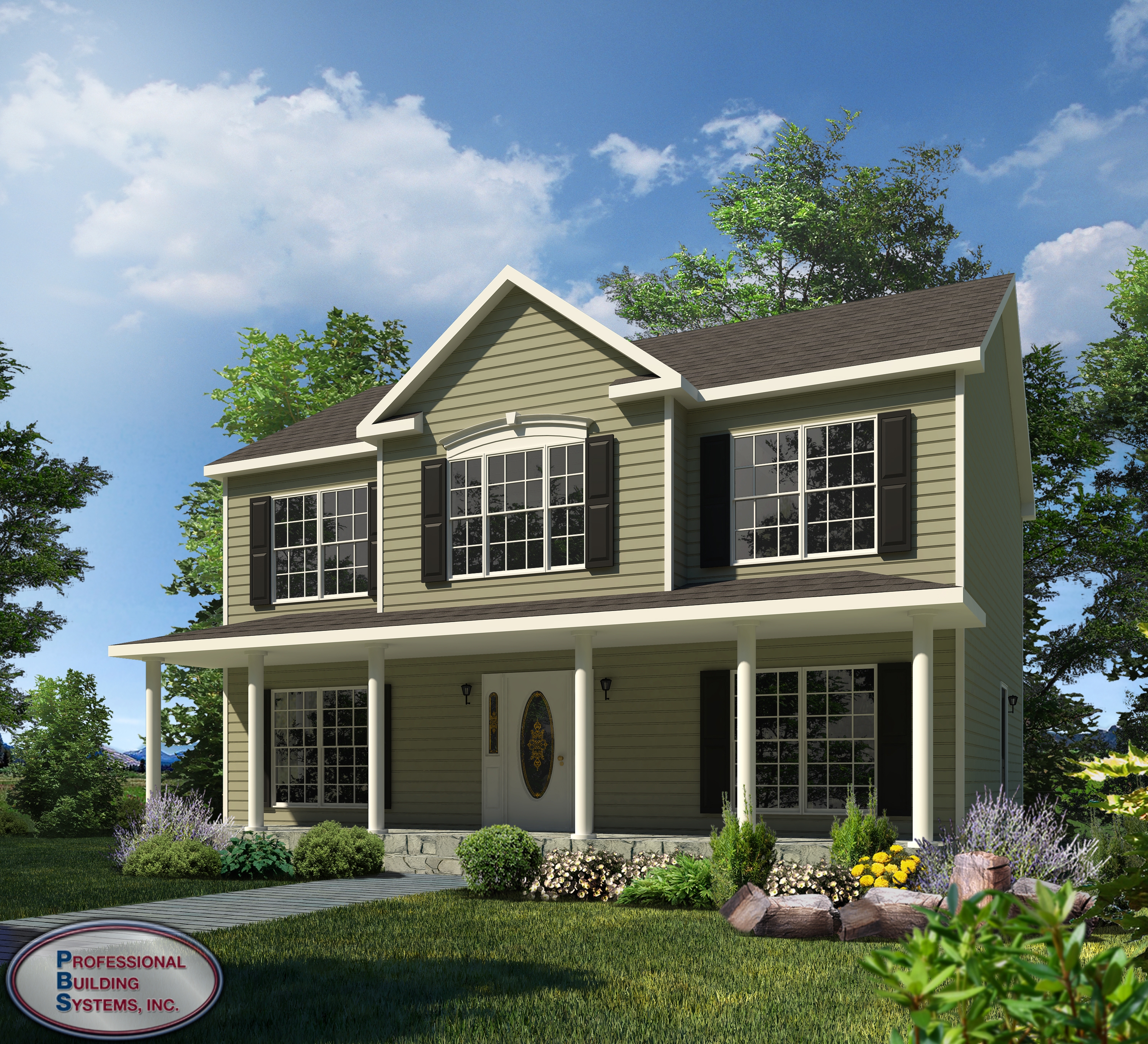 High end 4 bed, 3 bath home to be built on almost 15 acres of land only 10 min from in-town Brunswick. Choice to customize the way you want. Leave the work to us! The property will be completely turnkey. Don't miss this rare opportunity to own a brand new home in one of the most desirable towns in Maine. Also potential to divide off this lot for business opportunities! Asking: $599,000
MLS#:

1408627

Bed/

Bath

Acres

Year Built

Lot #5 Alpine Way

Phippsburg, ME 04562

*Build Package Available

n/a
2.1 ac

New

Build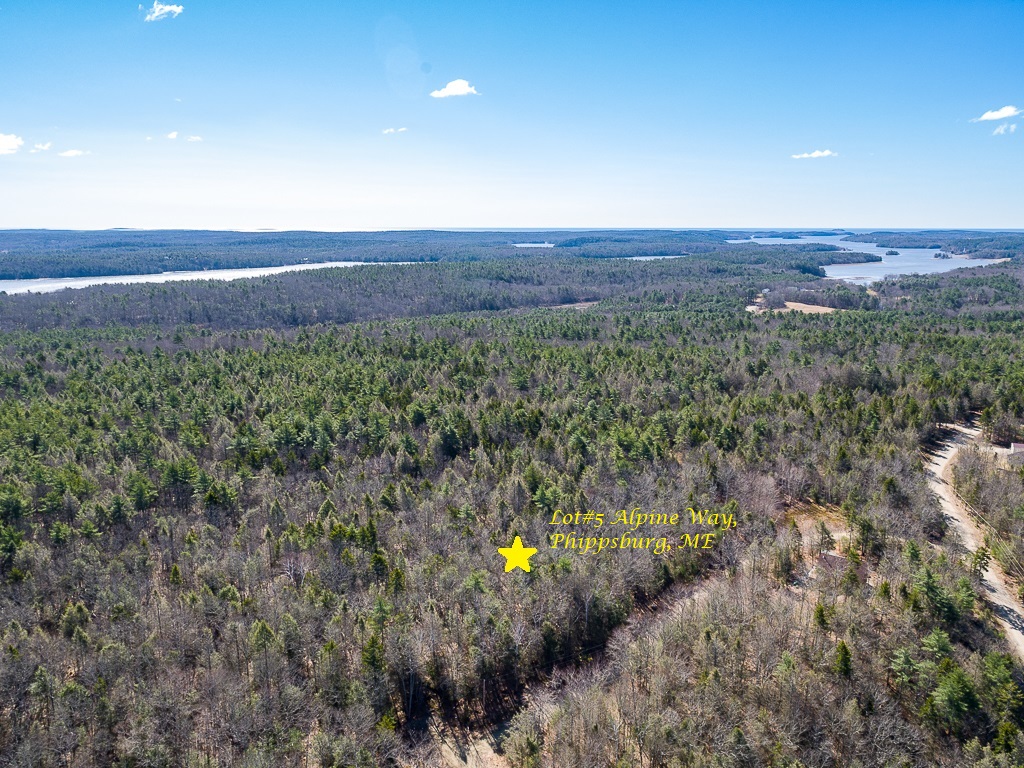 Welcome to the Pine Pitch Subdivision located less than 10 minutes from in-town Bath. Lot #5 is the second to last lot on the road; Only 4 other lots and currently 1 house is on the road. Convenient distance to town; Only 10 minutes from Popham State Park, dog friendly beaches ,multiple hiking areas for outdoor enthusiasts and low taxes!
Asking: $37,500
MLS#:

1402170

Bed/

Bath

Acres
Year Built

50 Shepard Street

Bath, ME

04530–1910

*Under Contract*

*Single Family or Duplex




5/2
.13 acres
1840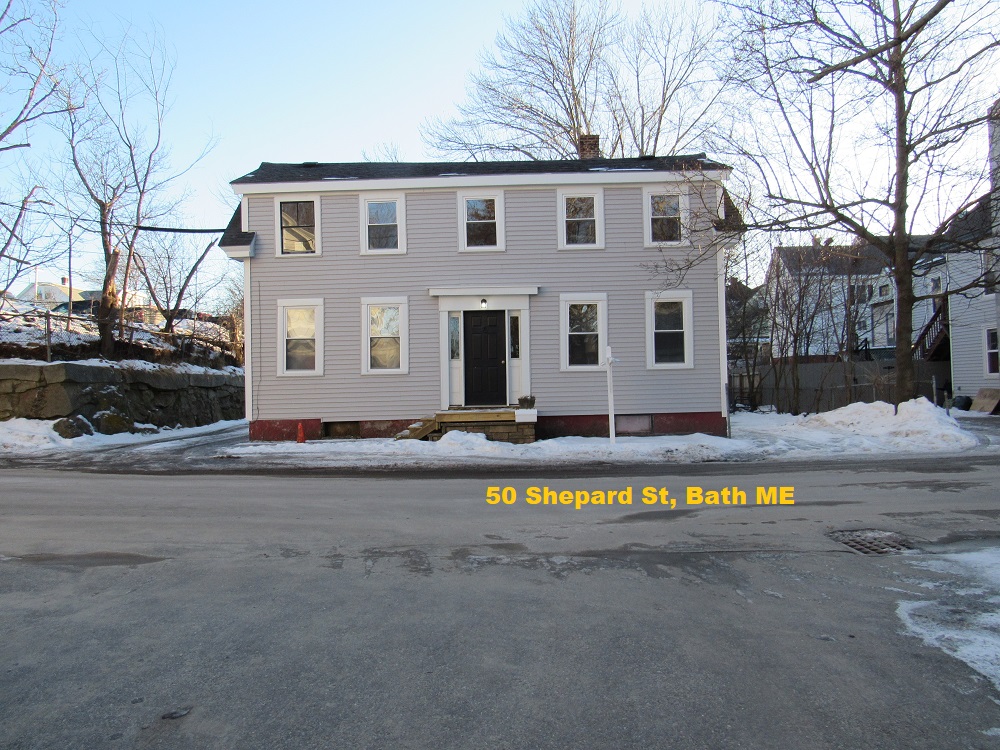 PRICE JUST REDUCED! Investors and Owner Occupants take notice. 5 bed, 2 bath colonial located minutes from one of the biggest employers in the area. Large parking lot in the rear fits 5-6 vehicles easily; New vinyl siding & windows; Public utilities; 2300+ sq ft of living space with an option to use as a duplex. Shopping, dining and the Kennebec Waterfront all within a half mile!
Asking $161,000
MLS#1414294

Bed/Bath

Acres

Year Built

2516 Middle Road, Sidney ME 04330
3/1
1.15
1986

*4 car detached garage & horse barn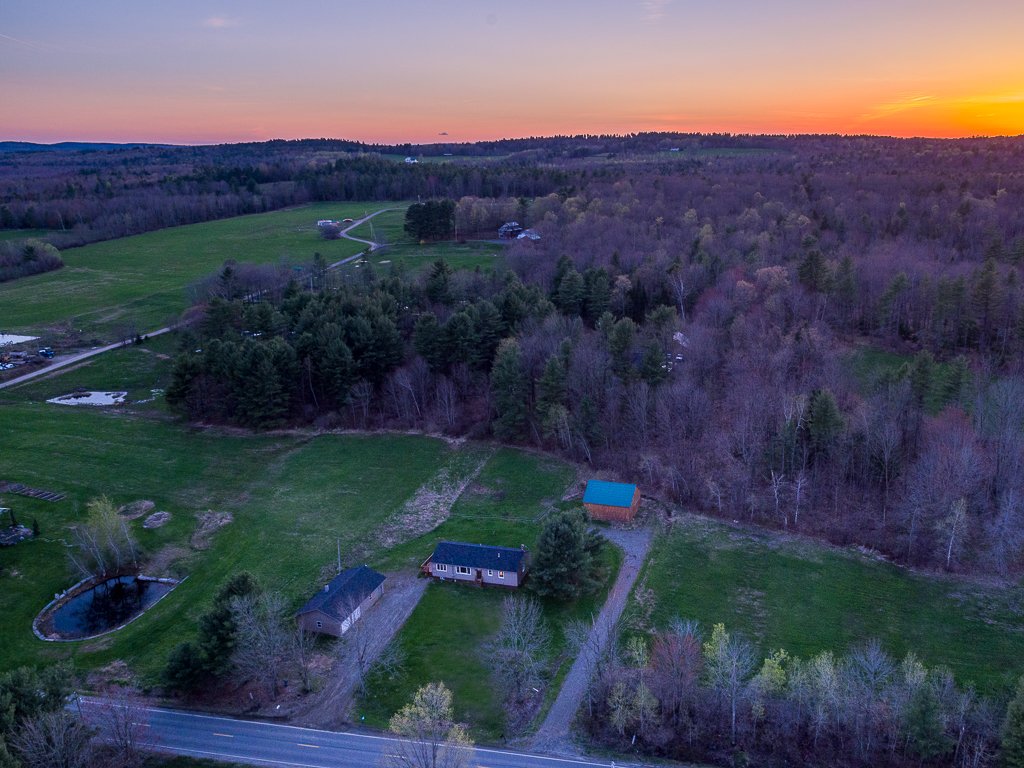 One floor living at it's finest! Bright and spacious 3-5 bedroom Ranch with a 4 car detached garage and wrap around deck all on a lovely 1.15 acre lot; Ample space in the kitchen & living area with the attractive open concept and cathedral ceilings; 3 bedrooms on the first floor and 2 finished rooms in the basement that can be used for additional living space and storage; Newer heat pump for an additional heat source and a/c. Over-sized horse barn with large tack area is just another bonus this property offers! Shopping and restaurants only 10 minutes away in Augusta. No showings until the open house on May 19th. Asking $199,900